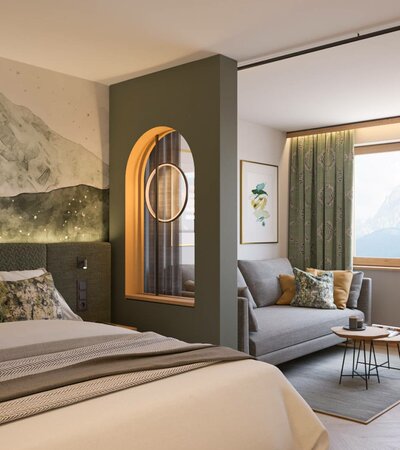 New Rooms
Deluxe Natur
We are currently giving our popular Double Rooms Deluxe a new look, making them even more comfortable. Sustainable materials and harmonious colours create the special welcoming atmosphere.
explore now
Welcome to the 4****S hotel Obertauern
Mountain Refugium Römerhof
We welcome you to our 4****S hotel Obertauern on 1,752 metres altitude. A place where Alpine spirit and comfort blend to create unforgettable holiday experiences. In our house you can have it all and still decide to do nothing at all. Whether you prefer active skiing days, relaxed wellness indulgence, adventurous days in the snow with the whole family or culinary delights for two, we have got you covered in your holidays at the 4****S hotel in Obertauern. Welcome to your getaway in the mountains.
Your Mayer family
The Römerhof history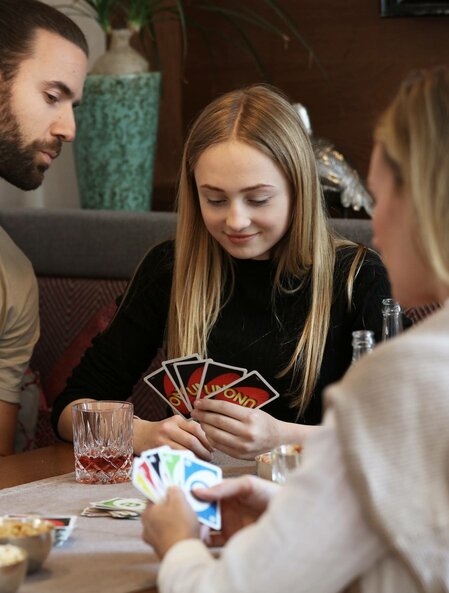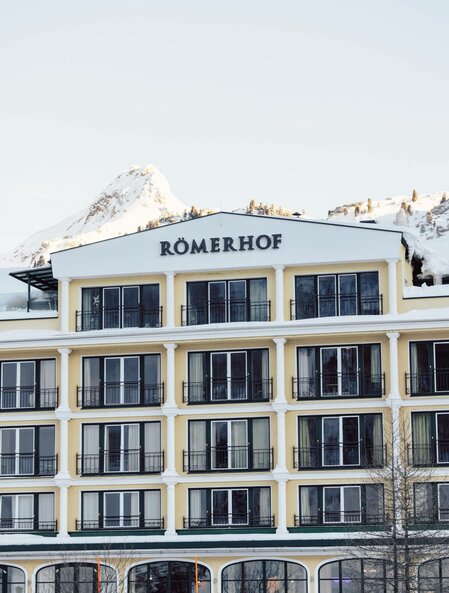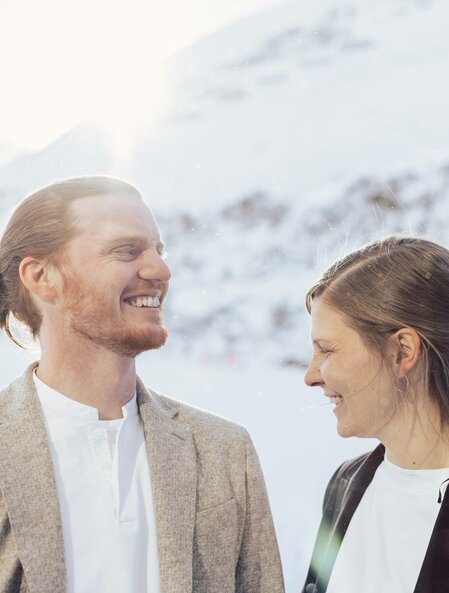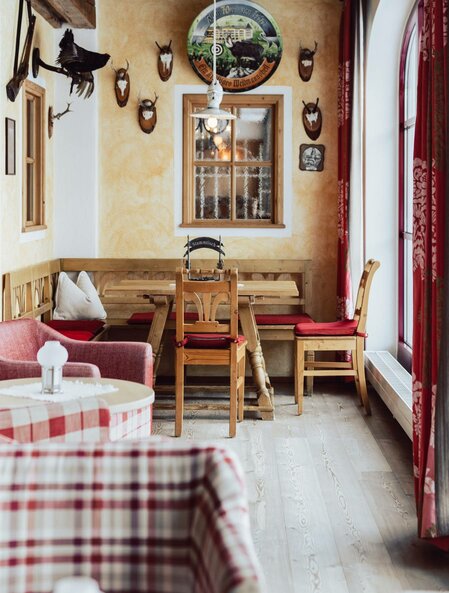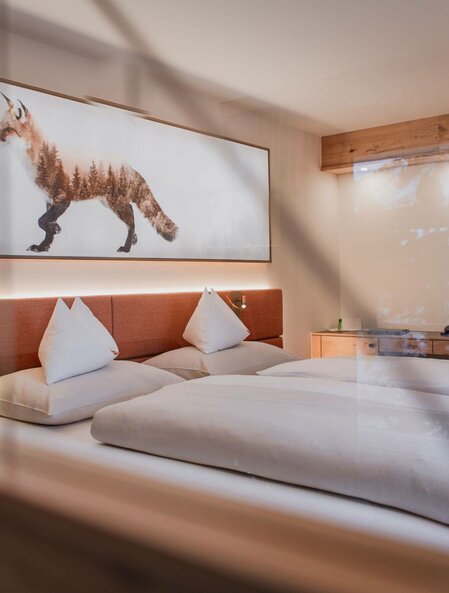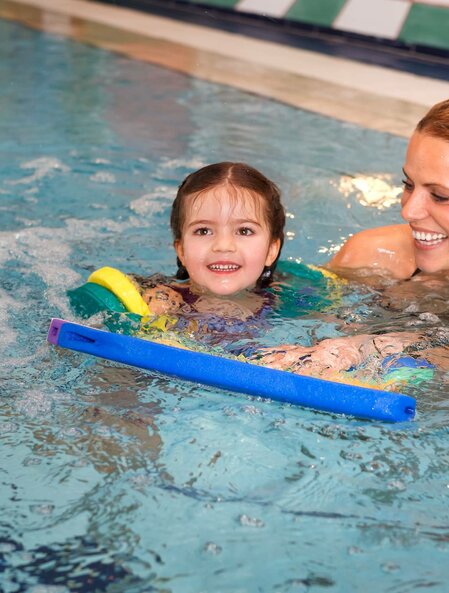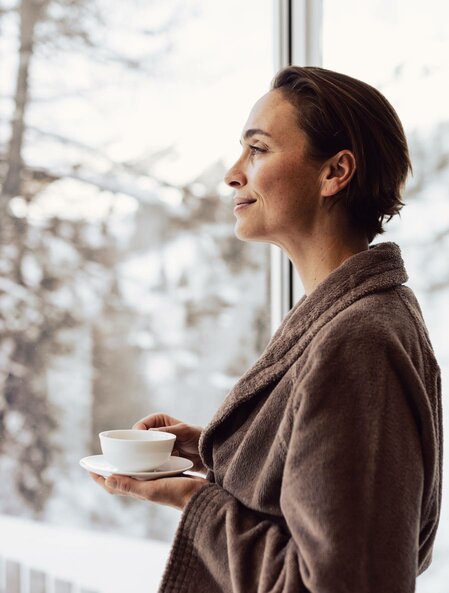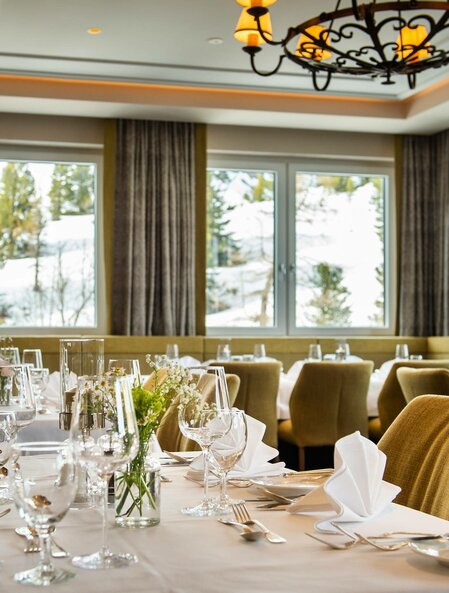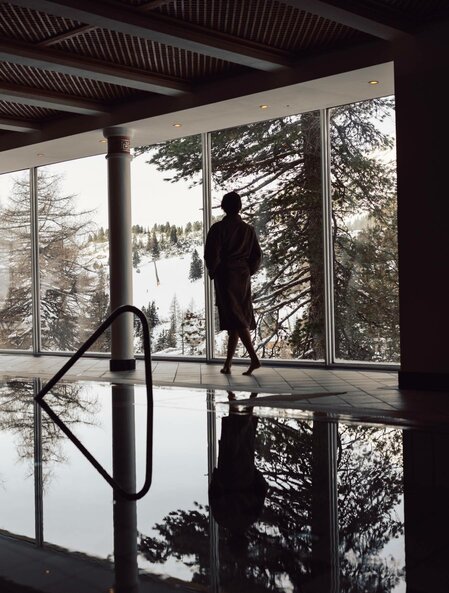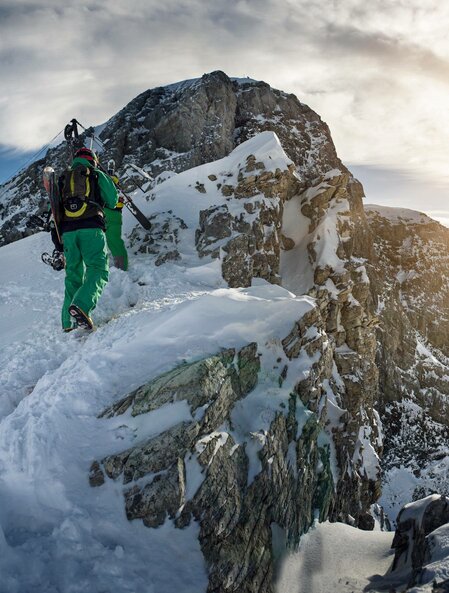 Pictures of the four-star-s hotel Obertauern
Our Mountain Refugium was created to be a relaxed and luxurious getaway for our guests. Offering all the little comforts to ensure a memory-making stay in the heart of nature. Famous for its unique location directly at the ski slopes and the warm and welcoming atmosphere, our family-run house offers everything you could possibly need for an enjoyable getaway.
picture gallery
Hotel Obertauern – now and then.
The Römerhof, our 4-star-superior hotel Obertauern, is a place with a long history. In 1958, when the foundations of the house were laid, the owners already appreciated the special location of the building: directly at the old Roman road leading over the Radstadt Tauern. According to historical records, this place has been one of the most famous Roman mountain paths in Europe – a frequented crossroad and shelter for travellers. And that is what we still want to be today: a retreat in the mountains, providing for a sense of consistency, shelter and warmth. Therefore, we have decided on the name Mountain Refugium.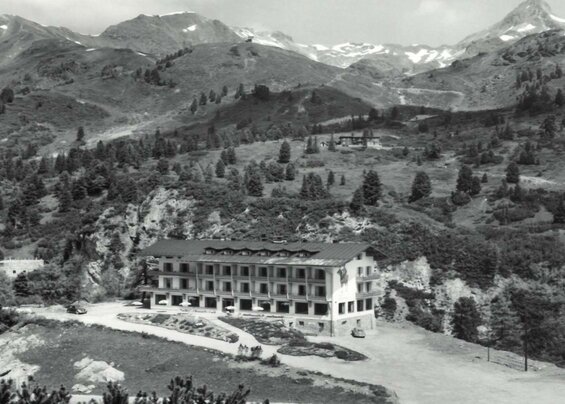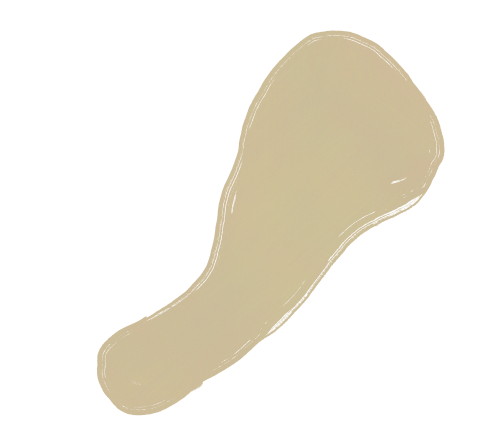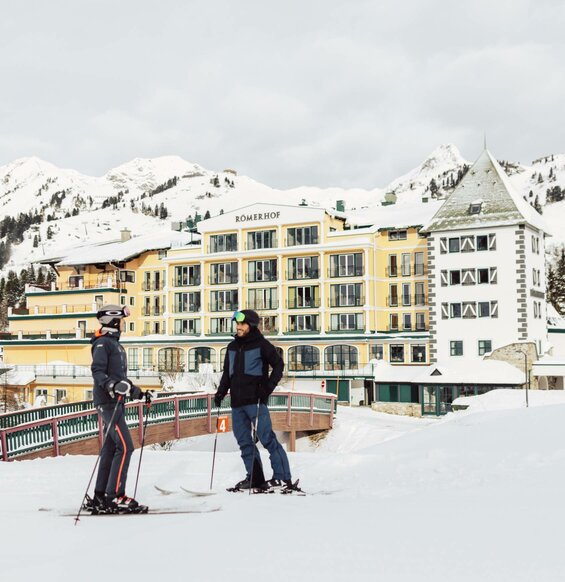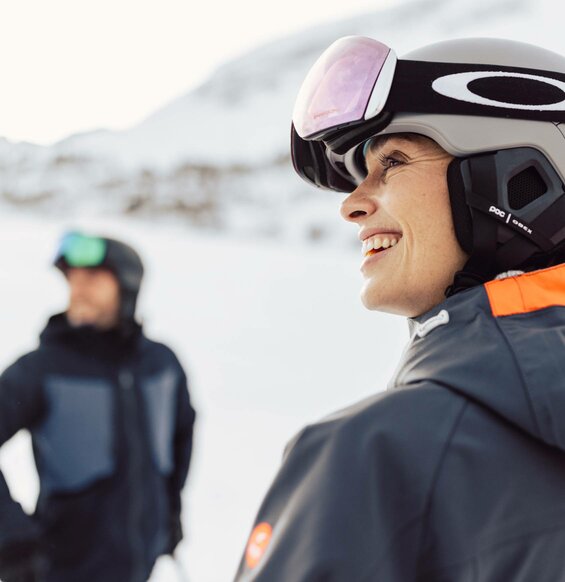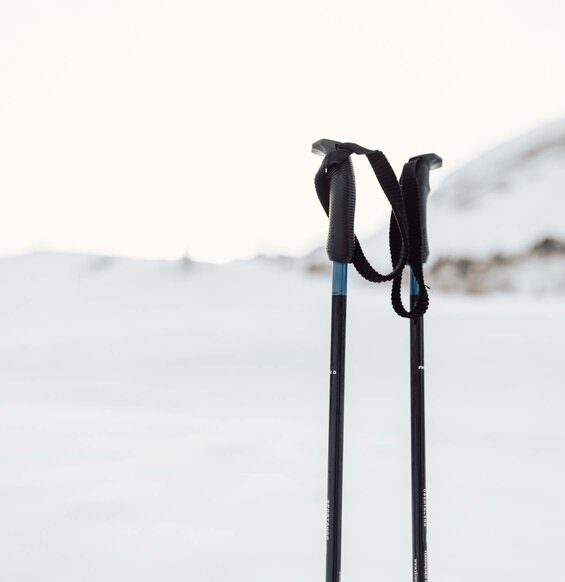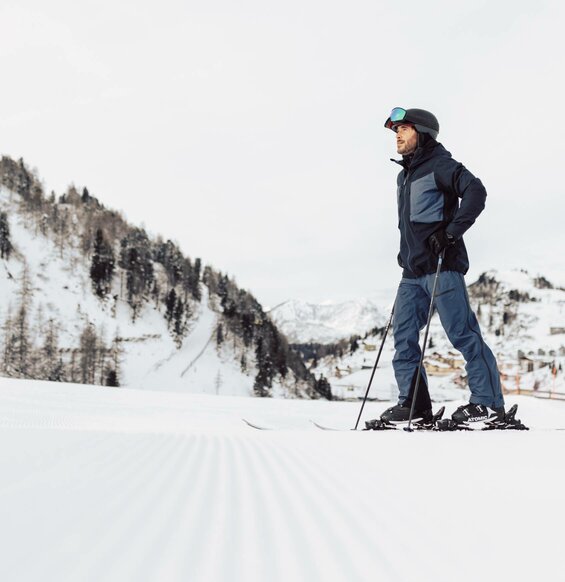 Best location - hotel Obertauern
We do not only pay lip service to ski in and ski out, as in our hotel in Obertauern you wake up in the morning and literally just take a few steps to hit the ski slopes. Our four-star-superior hotel in Obertauern features a ski room, ski rental and a ski bridge connecting you directly with the ski area Obertauern.
Ski in & chill out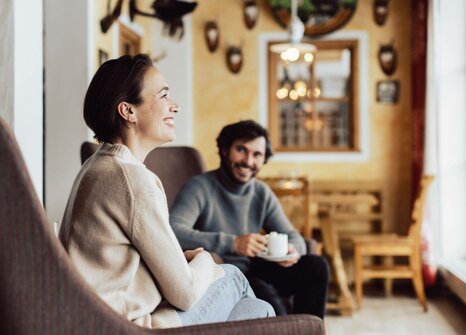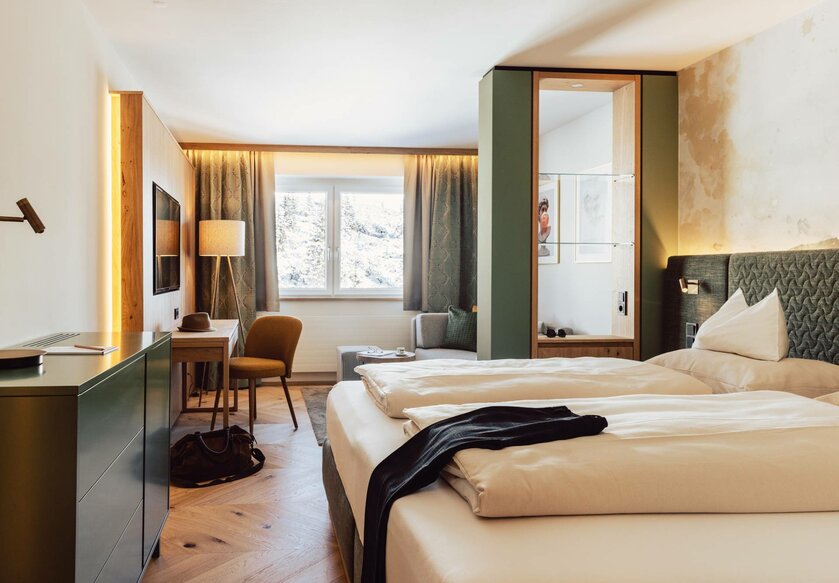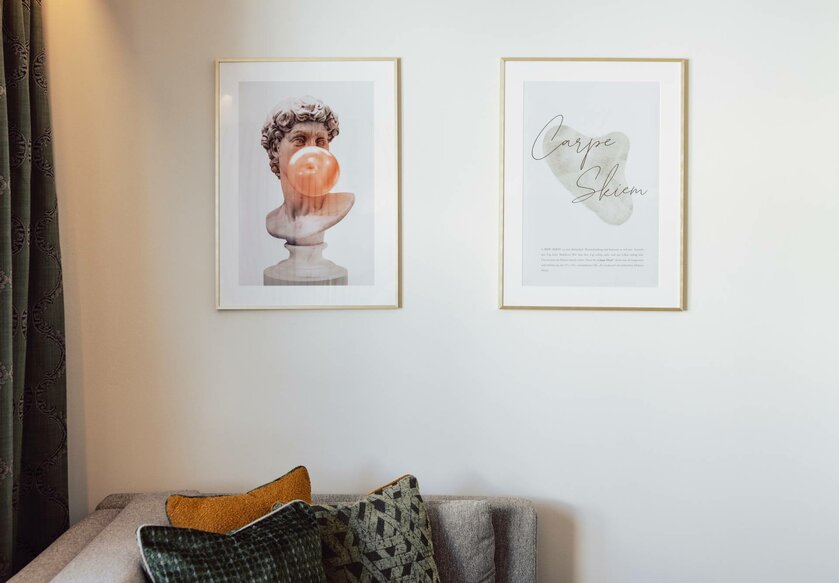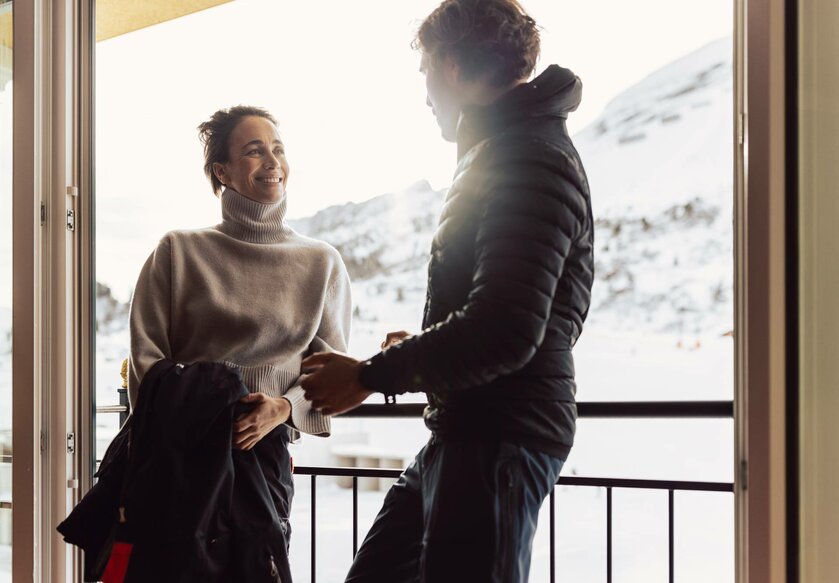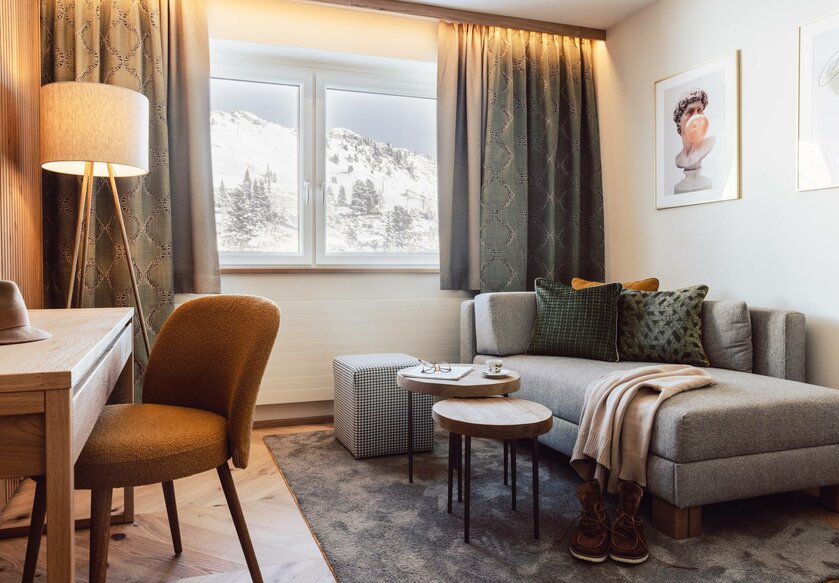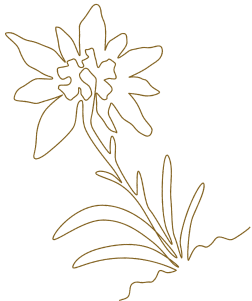 rooms from € 190
suites from € 280
Combos from € 692
Rooms at the hotel Obertauern
Your holidays are about getting away from it all, but still feeling as comfortable as you do at home. We combine these elements in our nature rooms in contemporary design with alpine chic, in our traditional mountain rooms with Roman flair and in our spacious retreats for families.
rooms & suites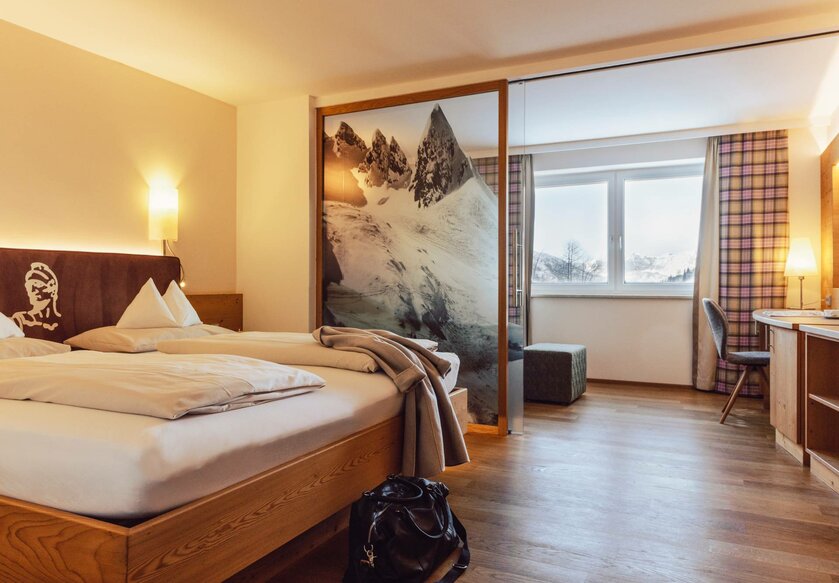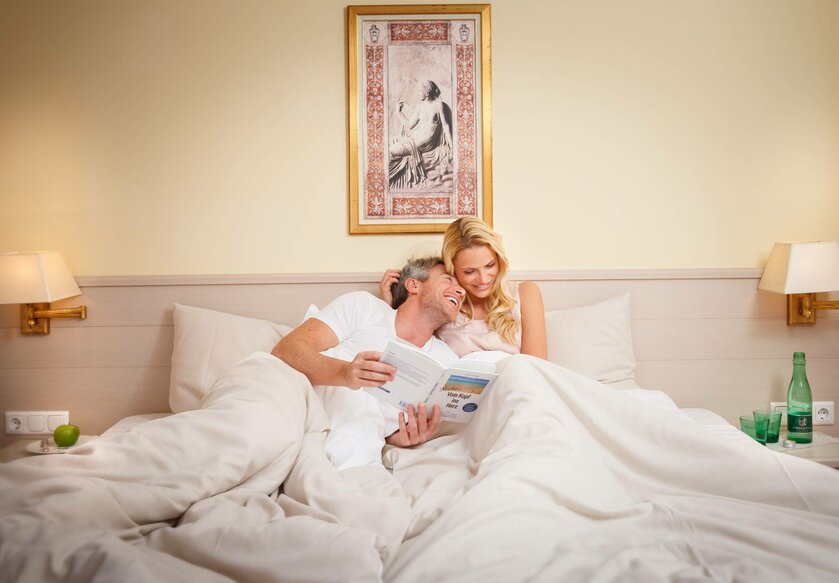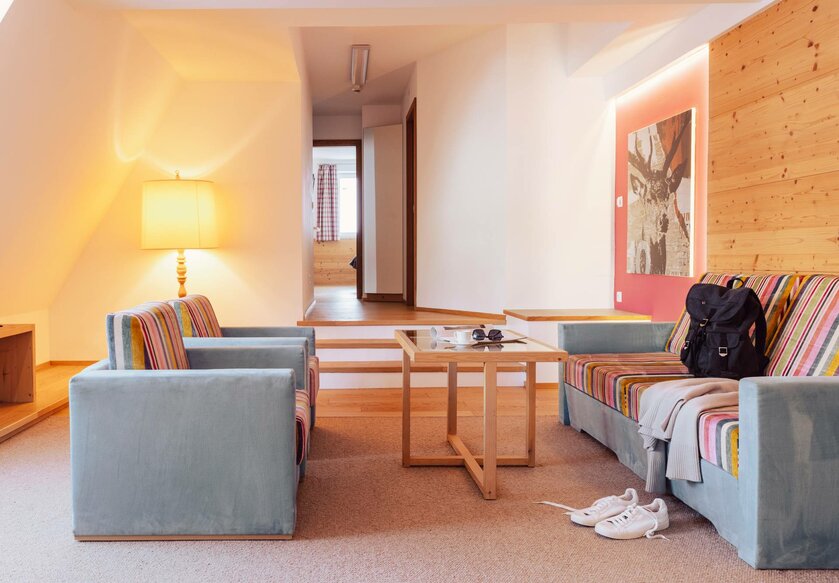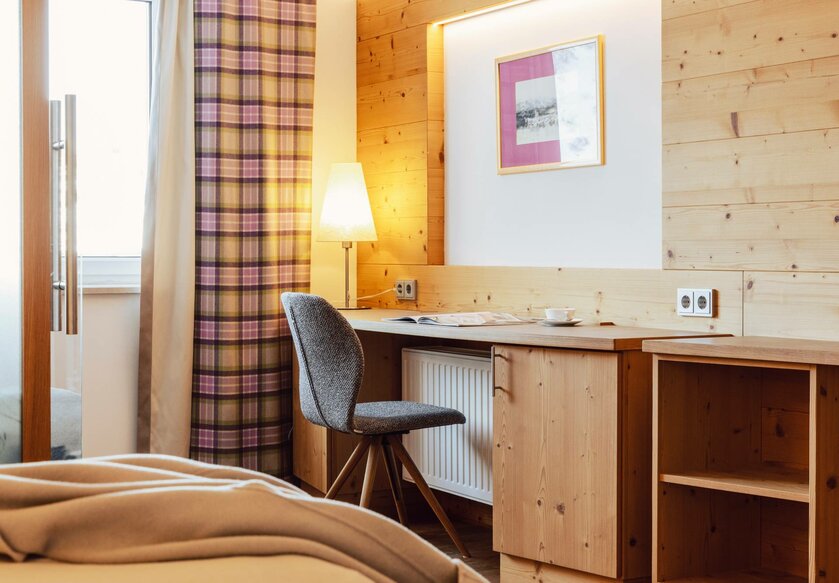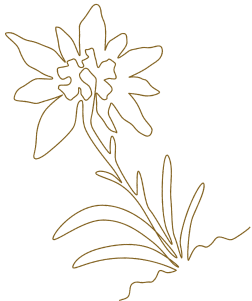 rooms from € 190
suites from € 280
Combos from € 692
Suites & feel-good spaces
At our hotel in Obertauern you will find places to feel good. There are rooms for every taste. Find space to unwind with the one you love, your friends or the whole family. In our four-star-superior hotel in Obertauern we offer spacious suites and flexible living spaces that fulfil all your demands on comfort and style.
rooms & suites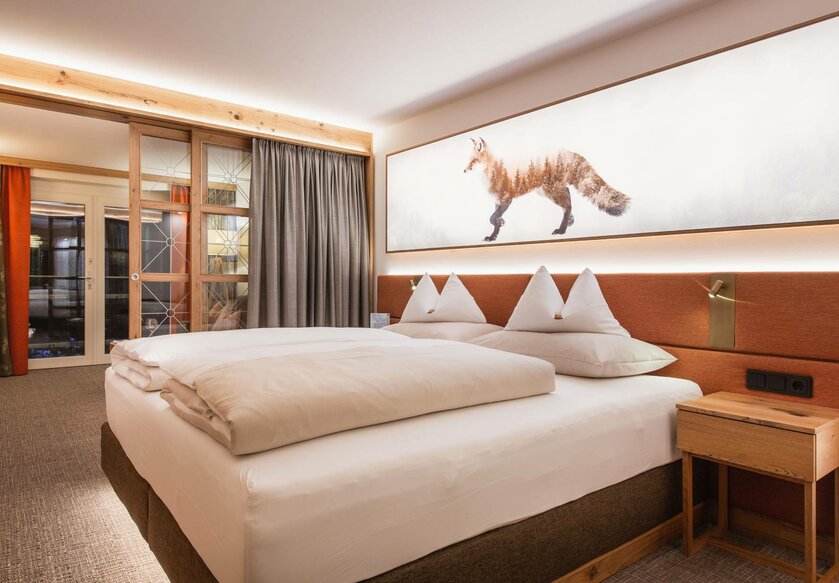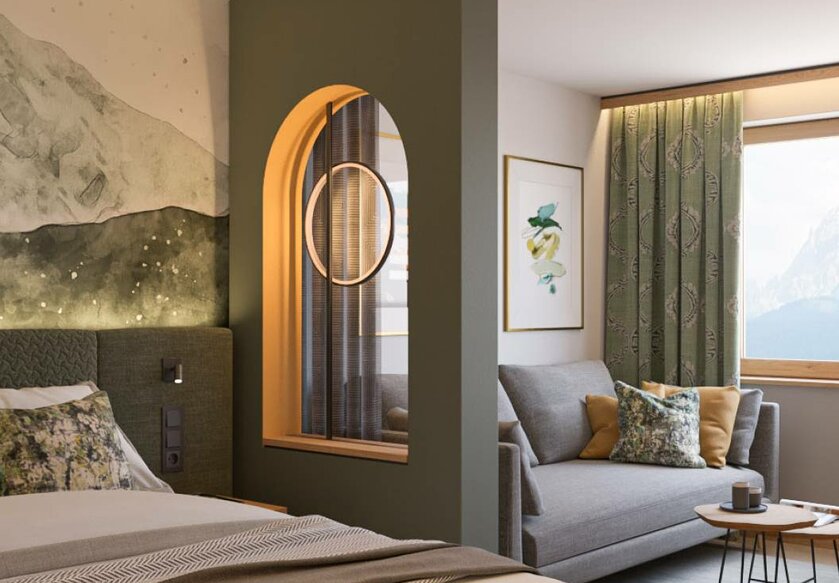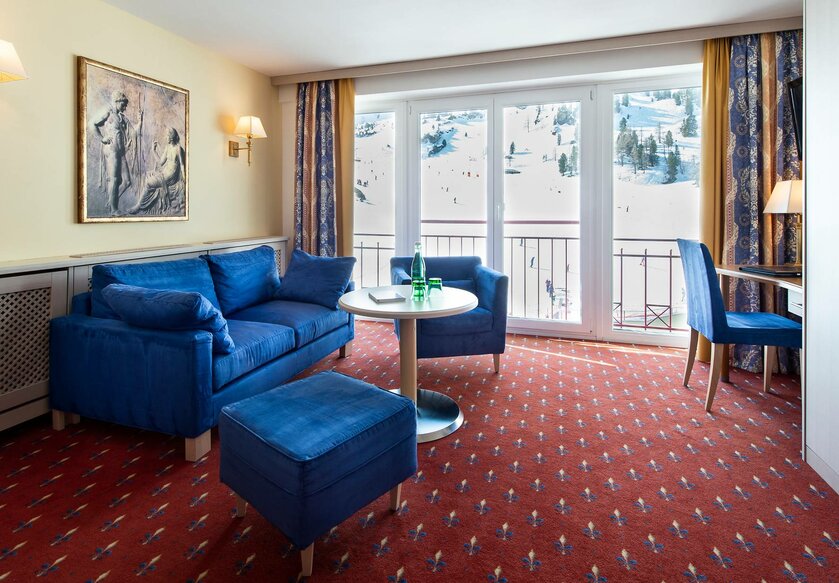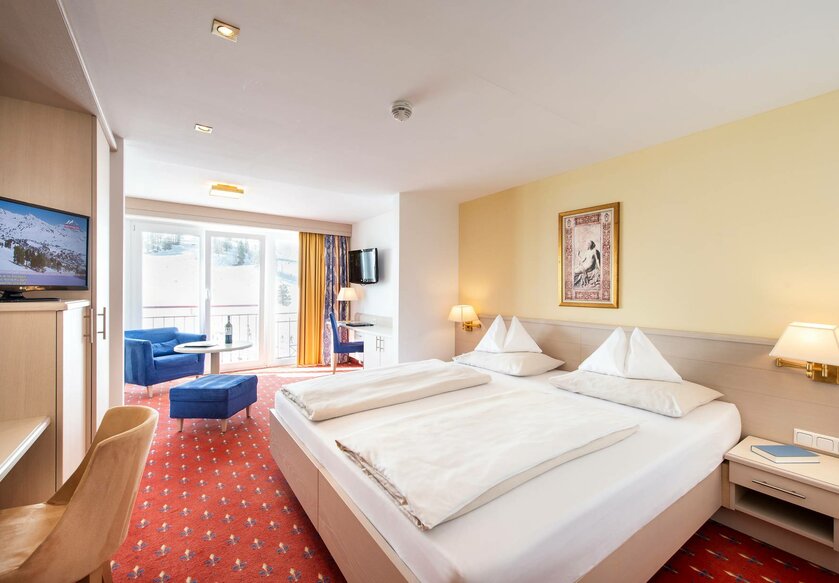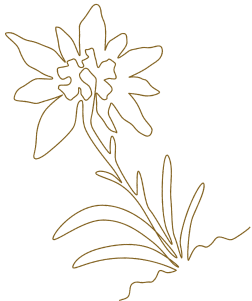 rooms from € 190
suites from € 280
Combos from € 692
living spaces
We flexibly connect two rooms or suites to offer you the perfect holiday home for the whole family. Our combos are made for big dreams and flexible to fulfil all your wishes and demands. Explore the different combos to find the one that is made for you and your family or friends.
rooms & suites


Your 4****-superior
hotel directly
at the
slopes
The wonderful location and the amenities for all guests, old and young, make our four-star-superior Hotel Römerhof the perfect holiday destination for families.
family hotel
Reasons for Römerhof
at a glance
200
Best location.0 metres to the slopes.
0
100% rootedin the region
0
154 daysof winter wonderland
Our 4-star-superior hotel Obertauern may be the draw for most due to its unique location, the contemporary regional cuisine, guaranteed snow on the ski slopes, but there is still more to explore. Find out more about our Mountain Refugium here.
about us