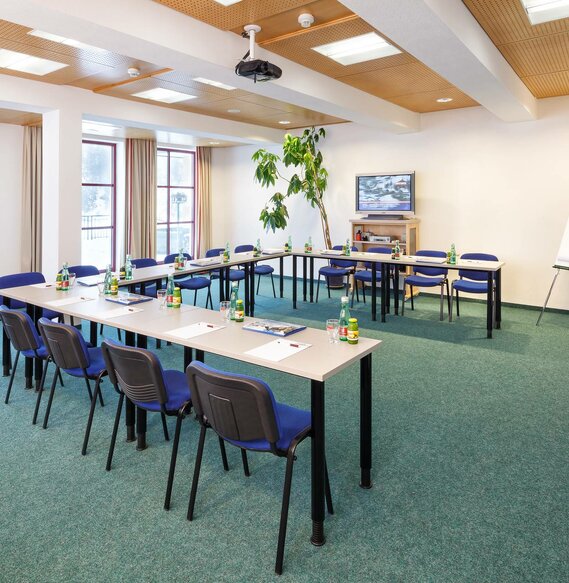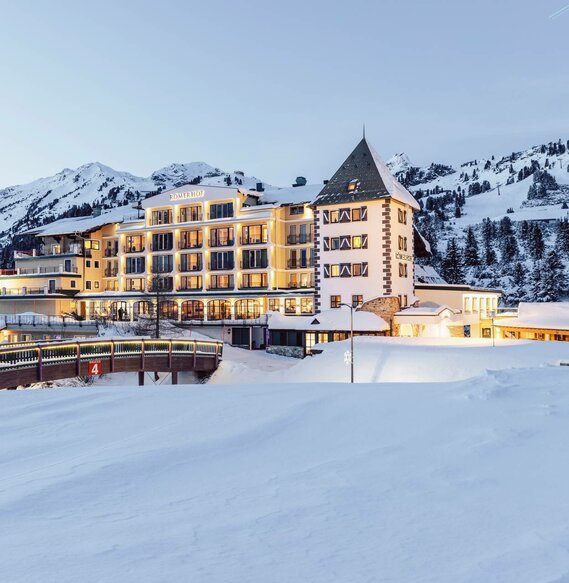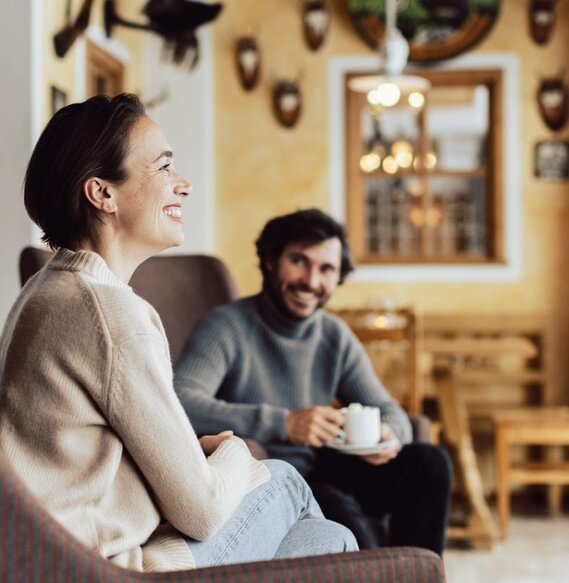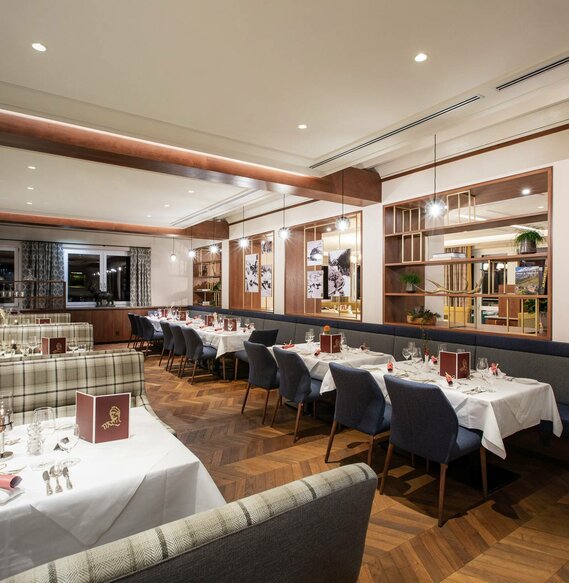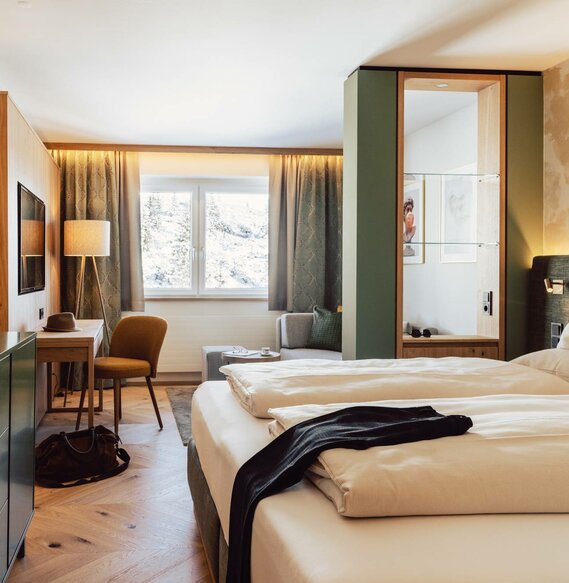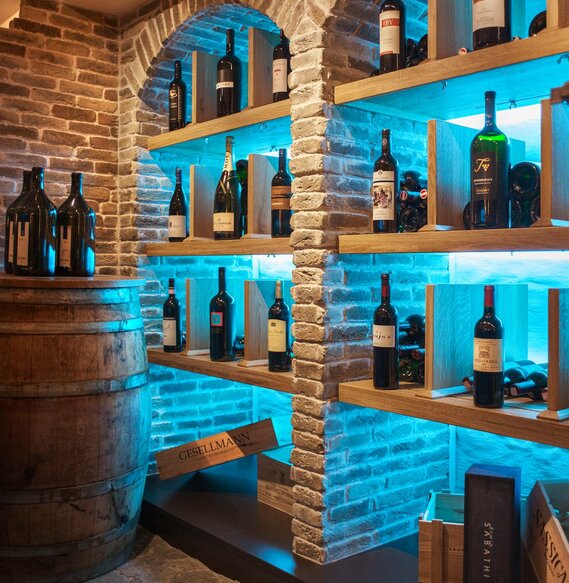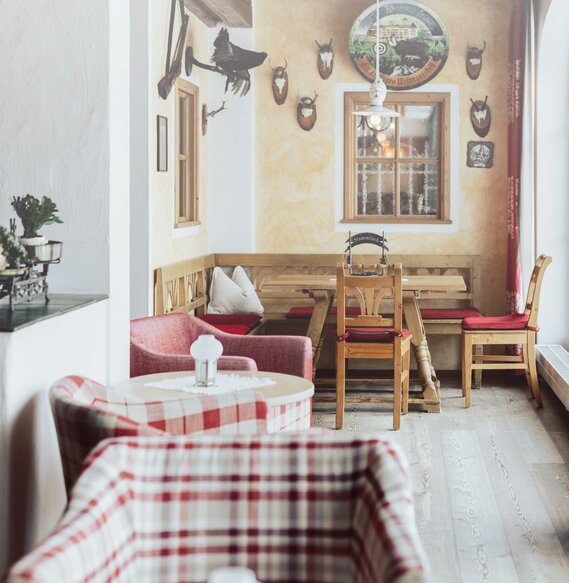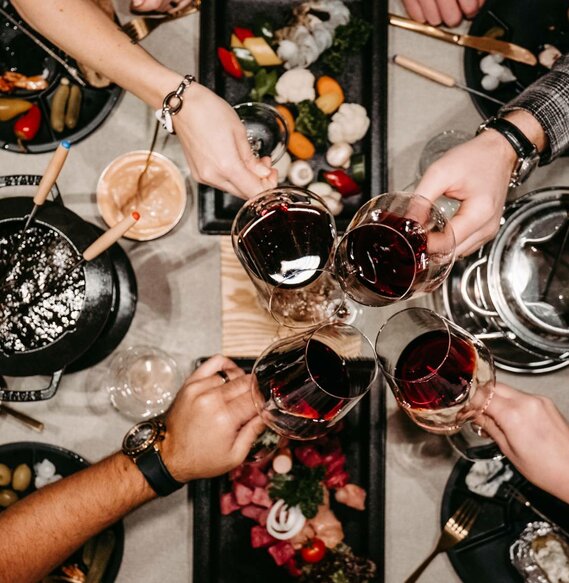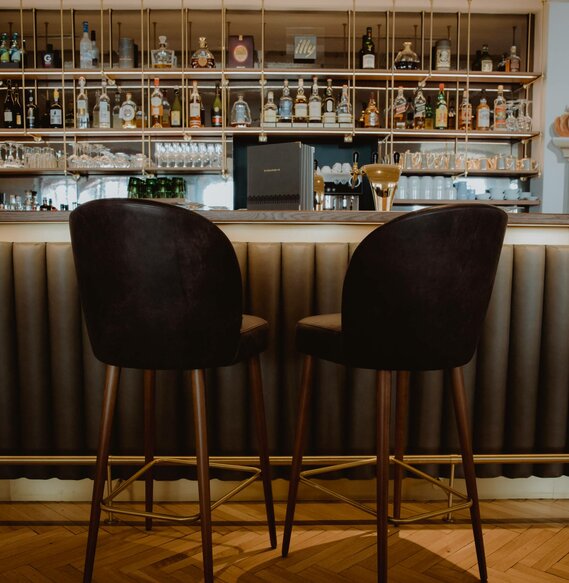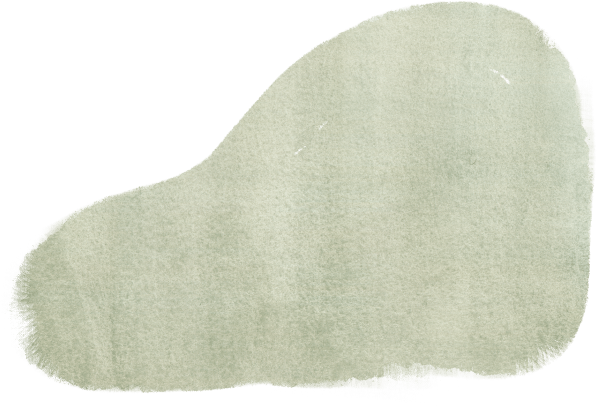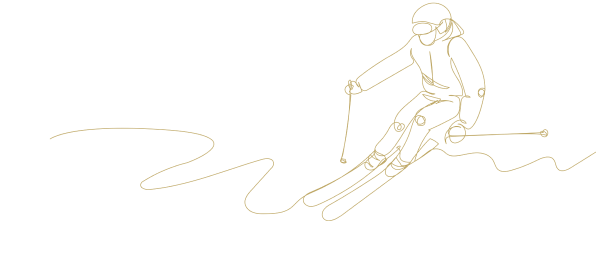 Best equipped for successful
meetings
Conference room / conference technology
Our modern seminar room with special technical equipment and a fantastic view of the surrounding mountains as well as direct access to the sun terrace offers space for around 50 people. Large windows provide plenty of light and a wide view. Other comfortable spots for creative group work are also available.
Coffee break & conference drinks
Strengthen yourself and your conference participants for the next points on your agenda.
In our experience, good food not only increases well-being, but also mental performance and motivation.
Supporting programme & activities
Choose from a wide range of varied sports programs and activities that are also good for team spirit. In cooperation with the in-house ski school Koch, our team is always ready to help you with ideas for planning and organization of your supporting programme and ensure that everything runs professionally. If you have a special request for adventure activities, please speak to us personally. Together we will find exactly the right highlight for your group.
Your meeting hotel in Obertauern
Would you like to offer your guests a complete package, from breakfast to the closing ceremony? Then the 4-star superior meeting hotel Römerhof in Obertauern is the right place! Whatever you are planning, we take care of the perfect location: whether it's an evening in a hut, snowshoe hike or another leisure activity- our team is always happy to support you with ideas for planning and organizing your supporting programme.