Gourmetcuisine
A festival of flavours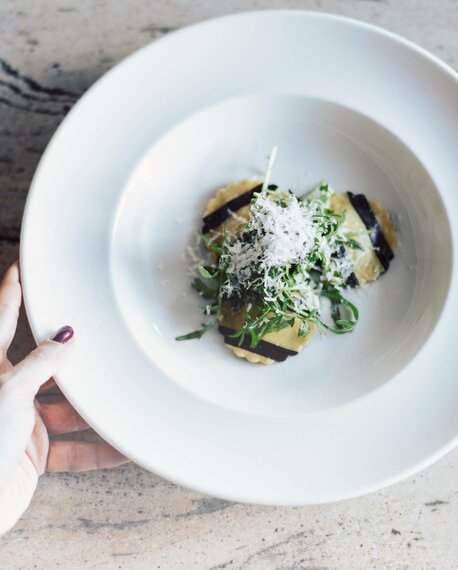 The hotel's restaurant in Obertauern celebrates the local produce of the Salzburger Land – all day long. We treat you with a rich breakfast, fuelling you for a day of piste prowess in the snow-covered landscape. For lunch you can get a slope-side snack on the sun terrace of our restaurant. And to top off the evening, we pamper you with refined creations, that will not only enchant your taste buds.
included services Carpe Vinum
Bar and restaurant, Obertauern
Our wine cellar is a treasure chest of exquisite wines. And if you are not sure which one accompanies your dinner best, we gladly give you expert advice. At our hotel bar in Obertauern you can also decide on having a wonderful glass of wine as an aperitif or night cap. Because as you know, wine-in-hand you can chat away the evening with friends and dream of the coming adventures.
to the bar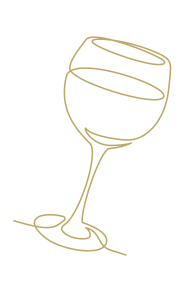 Breakfast
Local breakfast Obertauern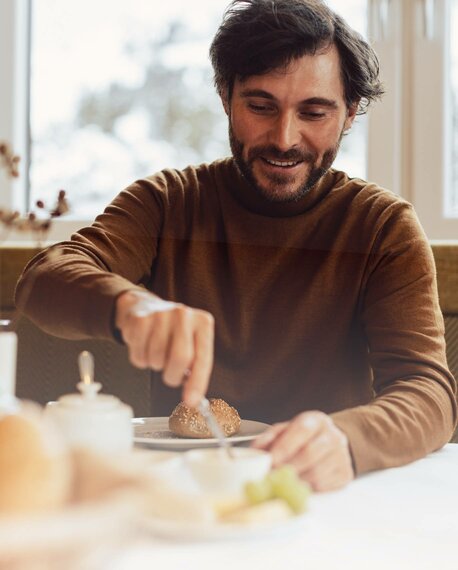 Mmmh …. kissed by the fragrance of freshly-brewed coffee, you wake up happy. Get up to sit down at the breakfast table and find everything you need for a refreshing start of the day at our rich buffet. Freshly baked bread, crunchy mueslis, crisp fruit and vegetables and, of course, a lot of specialities from the region around Obertauern. Sweet temptations, savoury cheese and sausages are waiting.
included services
À lacarte
Restaurant in Obertauern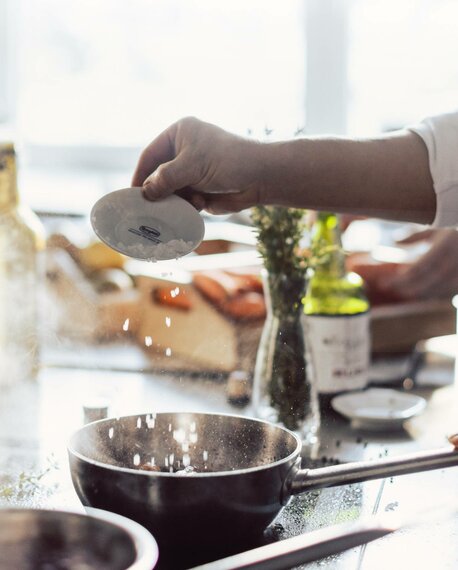 Indulge with the culinary experiences of our gourmet half board or our à la carte surprises. For the little snack in between, at lunch time or in the afternoon, you can choose from our range of à la carte dishes in our restaurant. Our restaurant in Obertauern is available to both staying and non-staying guests and offers a delicate choice of fine culinary highlights and best view of the Obertauern ski slopes.
winter garden Creative. Modern.
Sophisticated.
Best restaurant Obertauern
The team of our Römerhof restaurant in Obertauern crafts beautiful seasonal menus with strong roots in the region. Creative, modern and sophisticated. The menus are ingredient-led and a celebration of local produce and international influences. We focus on natural cuisine, traditional gourmet dishes, locally-sourced ingredients and contemporary style. To top off the experience, you can enjoy a glass of wine from our fine selection, a cool digestif or sip on a delicious cocktail at our hotel bar.