Ski & Fun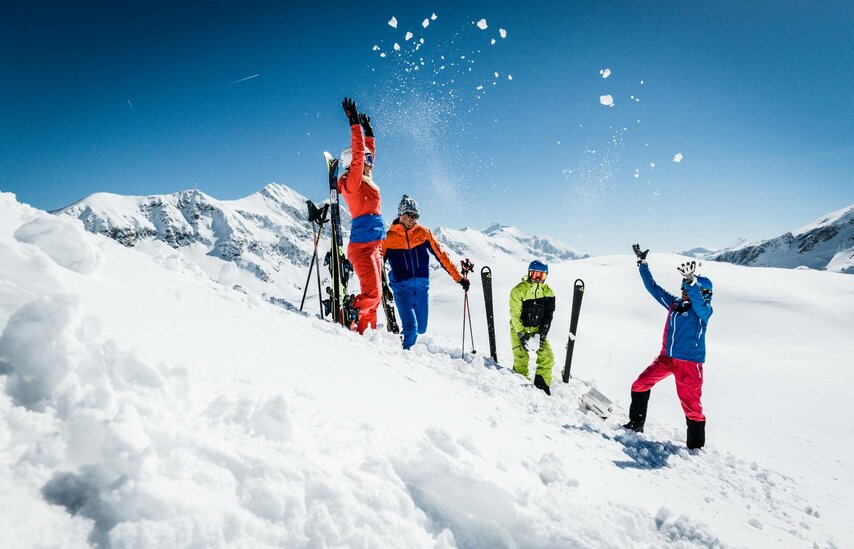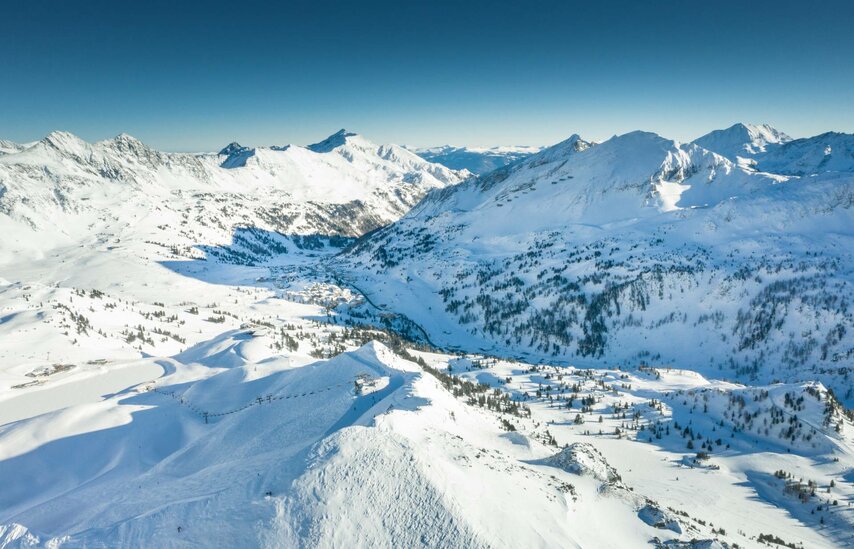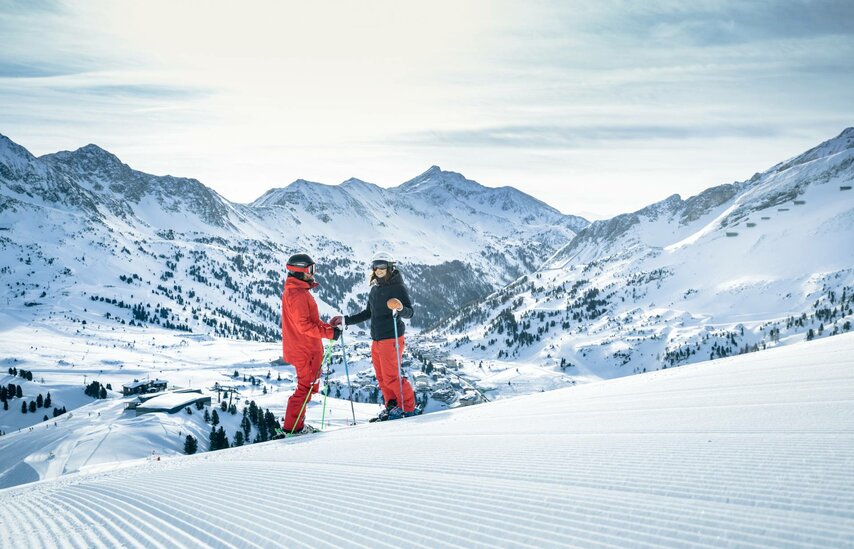 The broad, freshly groomed slopes are the setting for your skiing adventures and the exclusive RömerSpa a place for relaxation. To make your holidays at the Römerhof even harder to resist, we offer you the ski ticket and rental skis included in the package.
Ski holidays at the 4-star hotel Obertauern
Amazing packages with feel-good services
7 nights incl. gourmet halfboard
6-day ski pass
6 days of ski rental for adults (skis & shoes Classic) and children up to 10 years of age at sportshop Skiworld
free stay including gourmet halfboard for kids under 6 years in the parent's room
discount for kids in the extra bed in the parent's room
discounted rates for ski tickets and ski rental for kids
evening with live music at the RömerBar
guided snow-shoe hike with a stop at a hut
guided Tauern tour with ski instructor every Sunday
Good morning Obertauern – Zehnerkar cable car operating from 8.30 am every Wednesday
night skiing every Monday and Thursday at the Edelweiß lift
Römerhof feel-good services and free extras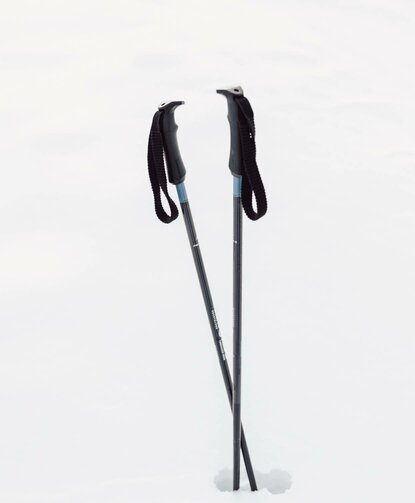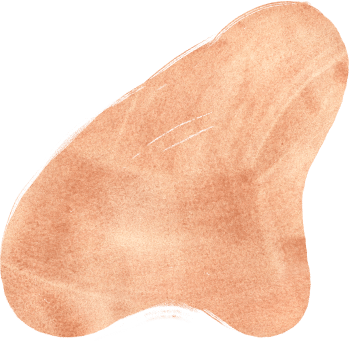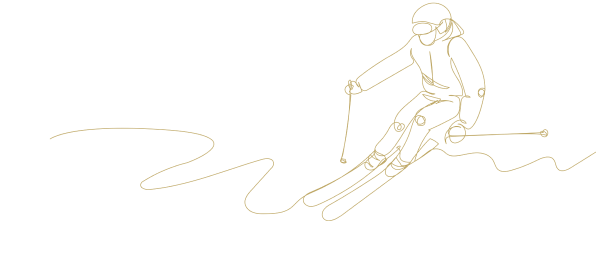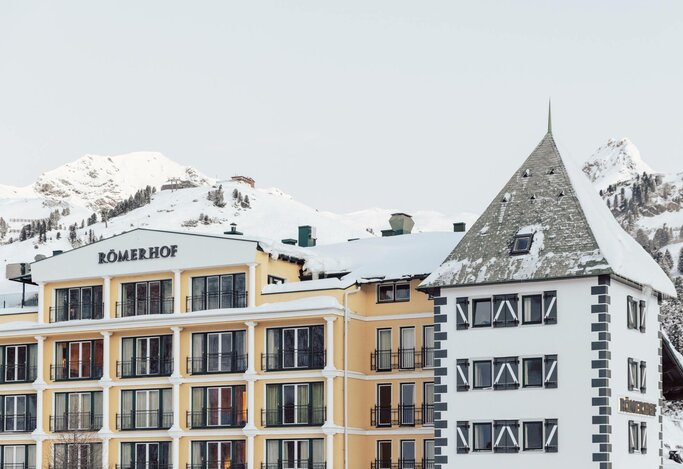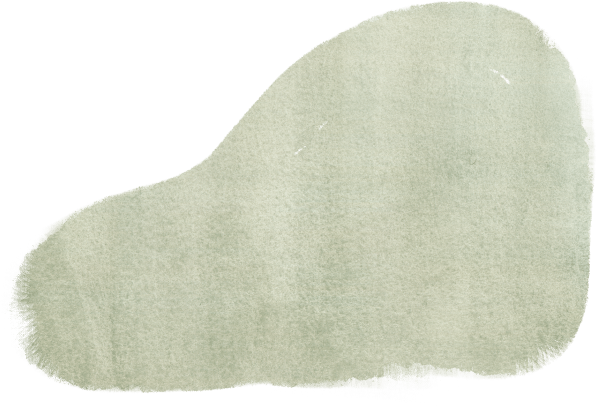 Discover our feel-good
Services
Cancellations are only valid in written form.
The following cancellation guidelines apply:
until 2 months before arrival: free of charge
until 1 month before arrival: 40 % of total booking sum
until 1 week before arrival: 70 % of total booking sum
within the last week preceding arrival: 90 % of total booking sum
Otherwise, the provisions of the Austrian Hotel Regulations apply.
Packages and Römerhof Specials
We gladly offer you our packages including gourmet half-board and ski ticket. Find our deals and Römerhof Specials here.
Find all information on cancellation, insurance, prices, payment and more in our booking information.
Luxury and comfort – hotel Obertauern
What makes your holidays memorable? The magnificent mountain view from our Römerhof Mountain Refugium? The sun-kissed location, the broad slopes for carving or the cosy suites and rooms in Obertauern? It probably is the combination of it all. We blend the luxury of feel-good moments with wellness indulgence, attractive leisure facilities on and off the slopes with privileged location and gourmet cuisine as well as the natural elegance of our rooms. Your journey will feel oh-so worth it from the moment you step into our rooms in Obertauern.
included services